In simple words, fluoride varnish is a dental treatment for teeth decay or cavity. As a result of this tooth cavity or decay can be stopped and can be reversed at the early stage. This teeth therapy is provided by experts and professionals who have adequate and accurate knowledge about it. Studies show that fluoride varnish can be applied four times a year in every  3-4 months. The doctors have proved that children who use it in every 3-4 months carry a fewer risk of cavity and decay than those who don't do it at all.
WHAT IS DENTAL FLUORIDE VARNISH?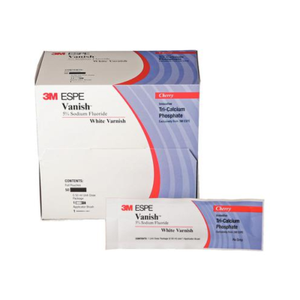 In detail, a fluoride varnish is a form of fluoride, and it is applied to the surface region, enamel, and cementum of the tooth. The dentists or pediatricians provide this fluoride therapy. The core purpose of this therapy is to protect the enamel and the surface of the teeth from the unhealthy consumption and bacteria.
HOW FLUORIDE VARNISH HELPS CHILDREN?
Fluoride varnish leads to healthy gums and teeth. Usually, parents are recommended this treatment by the care providers for …